The Faculty of Mathematics and Information Science Building of the Warsaw University of Technology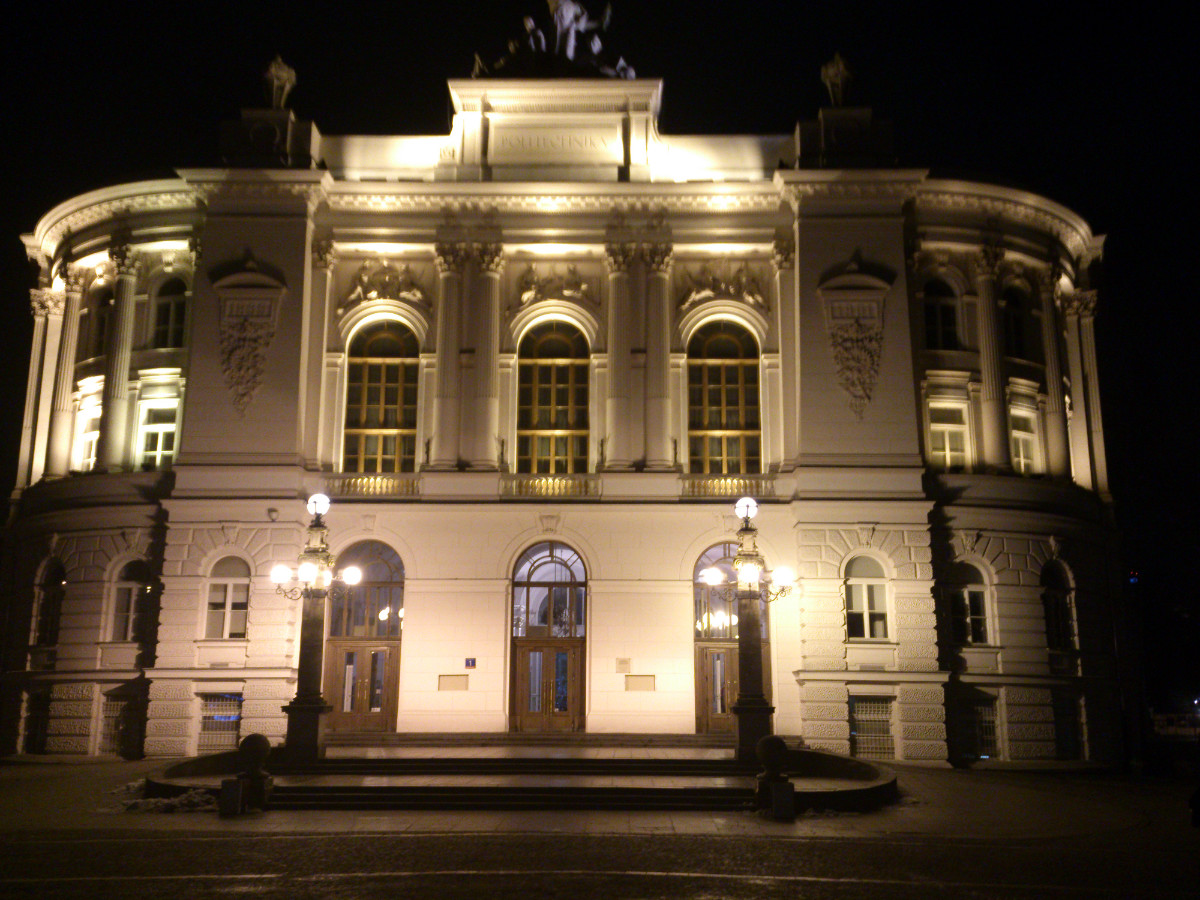 The Main Building of the Warsaw University of Technology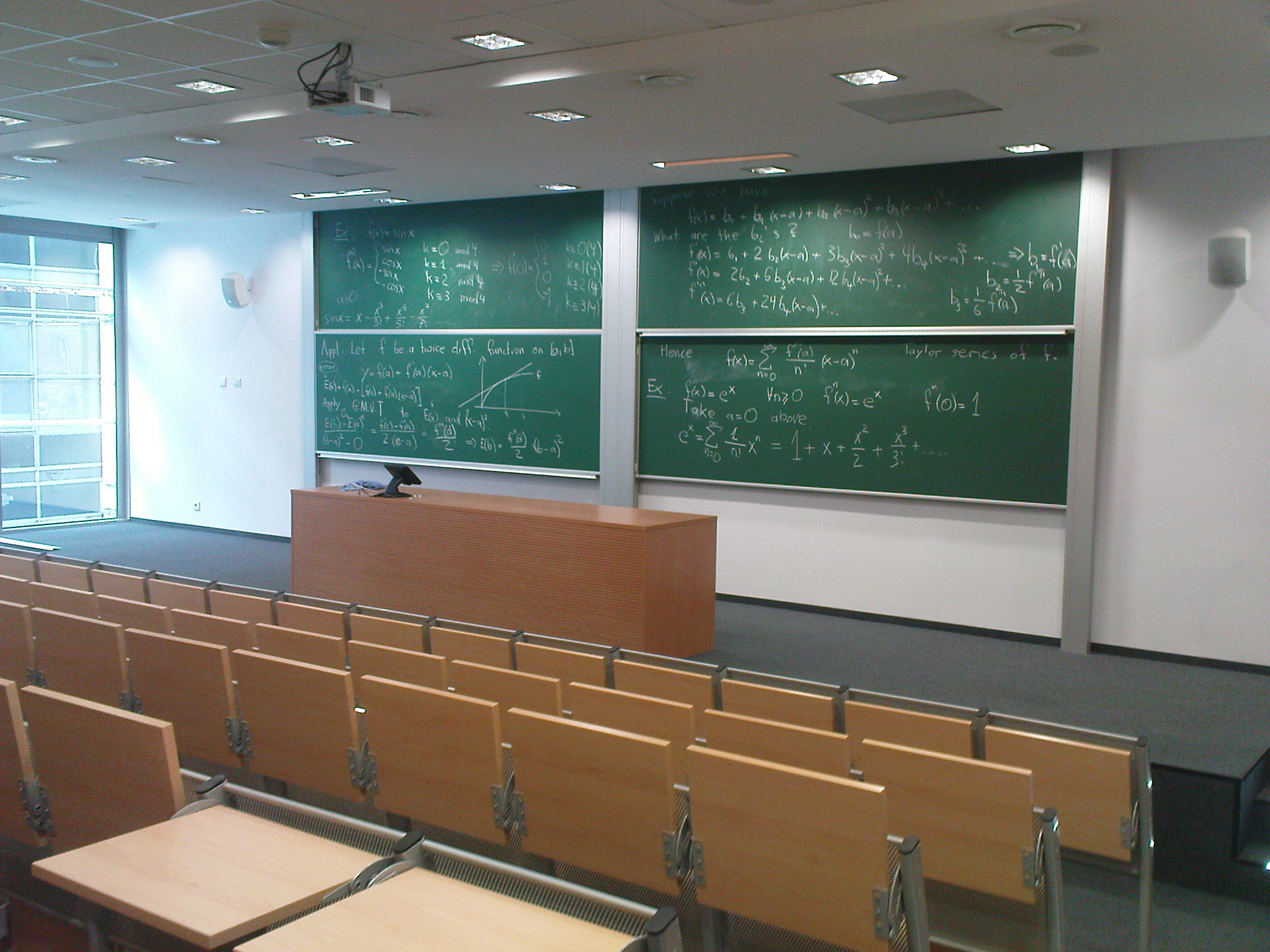 The admissions process for the academic year 2021/2022 has begun. For more details, see here.
1 July 2021
We are pleased to announce that during the Lion's Den ING Risk Modelling Challenge 2021 two-day hakaton a team of our students: Hubert Baniecki, Wojciech Kretowicz and Małgorzata  Wachulec ranked first  amongst the  sixteen teams in the competition (after two years of studies). The challenge consisted of modelling loan prepayments of (cash loans and mortgage loans). Congratulations!

9 June 2021
Two of our Faculty members: prof. dr hab. Przemysław Grzegorzewski and prof. dr hab. Dariusz Plewczyński are amongst the top 2% of the worlds most often cited researchers in the year 2019.  Congratulations !
9 June 2021
A graduate of our Faculty, Mr Mateusz Golatowski,  has won the second place in the contest (2020 edition) for the best MSc thesis organized by the  BNY Mellon Science. Dr inż. Mariusz Niewęgłowski has been the advisor  for this thesis with the title: "Inflation Market Models".  Well done !
9 June 2021
For the fifth time the mBank Foundation has awarded the best student thesis in Mathematics. Mr Kacper Kurowski, a student of our faculty majoring in both Mathematics and Data Science, was amongst the finalists (thesis title: Isometries in the Hausdorff metric; advisor: dr hab. Przemysław Górka, assoc. prof.). Well done!
12 June 2021
PhD position in the field of bioinformatics and computational genomics, a discipline of Computer Science, see the link here.
10 June 2021
Our Master's level Computer Science programme has been ranked the best nationwide by the educational Journal ``Perspektywy".

28 June 2021