The Mathematics and Information Science Building of the Warsaw University of Technology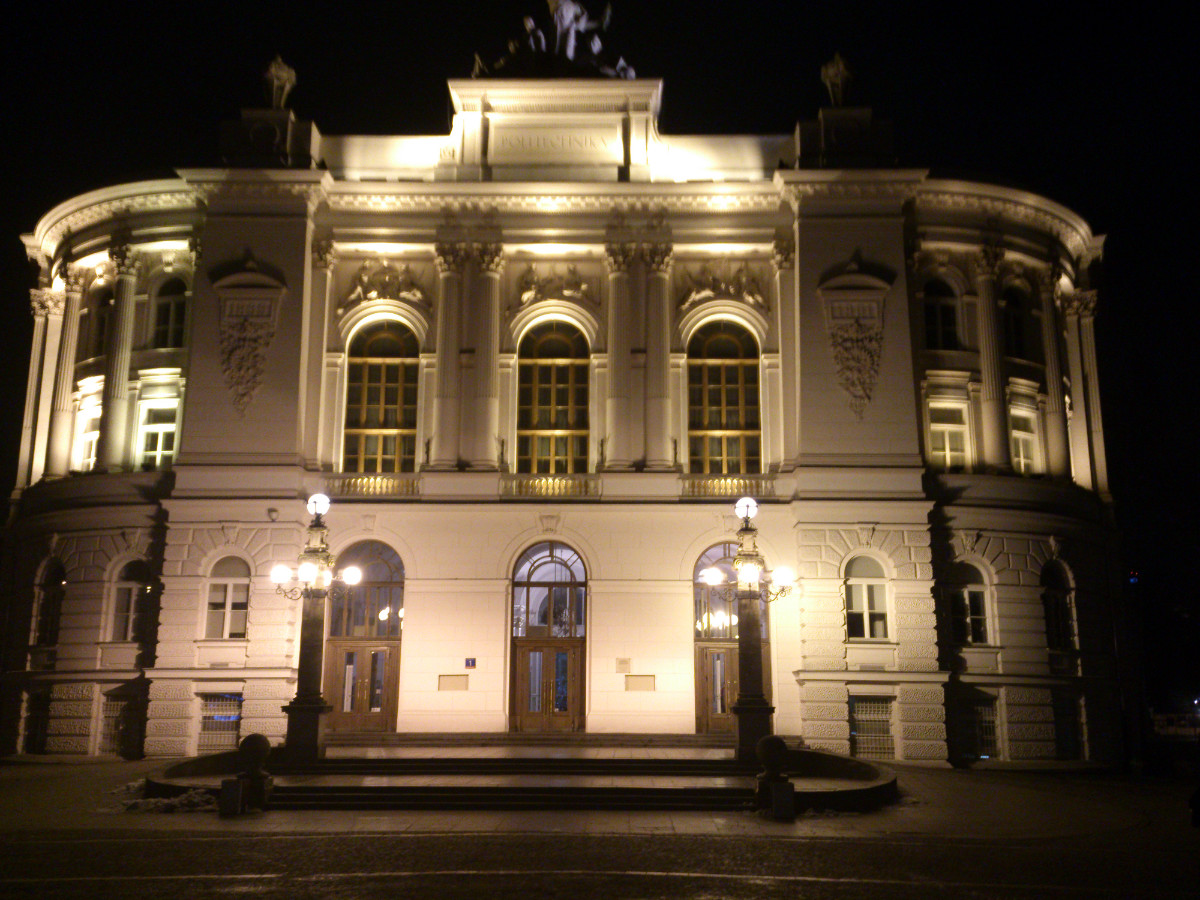 The Main Building of the Warsaw University of Technology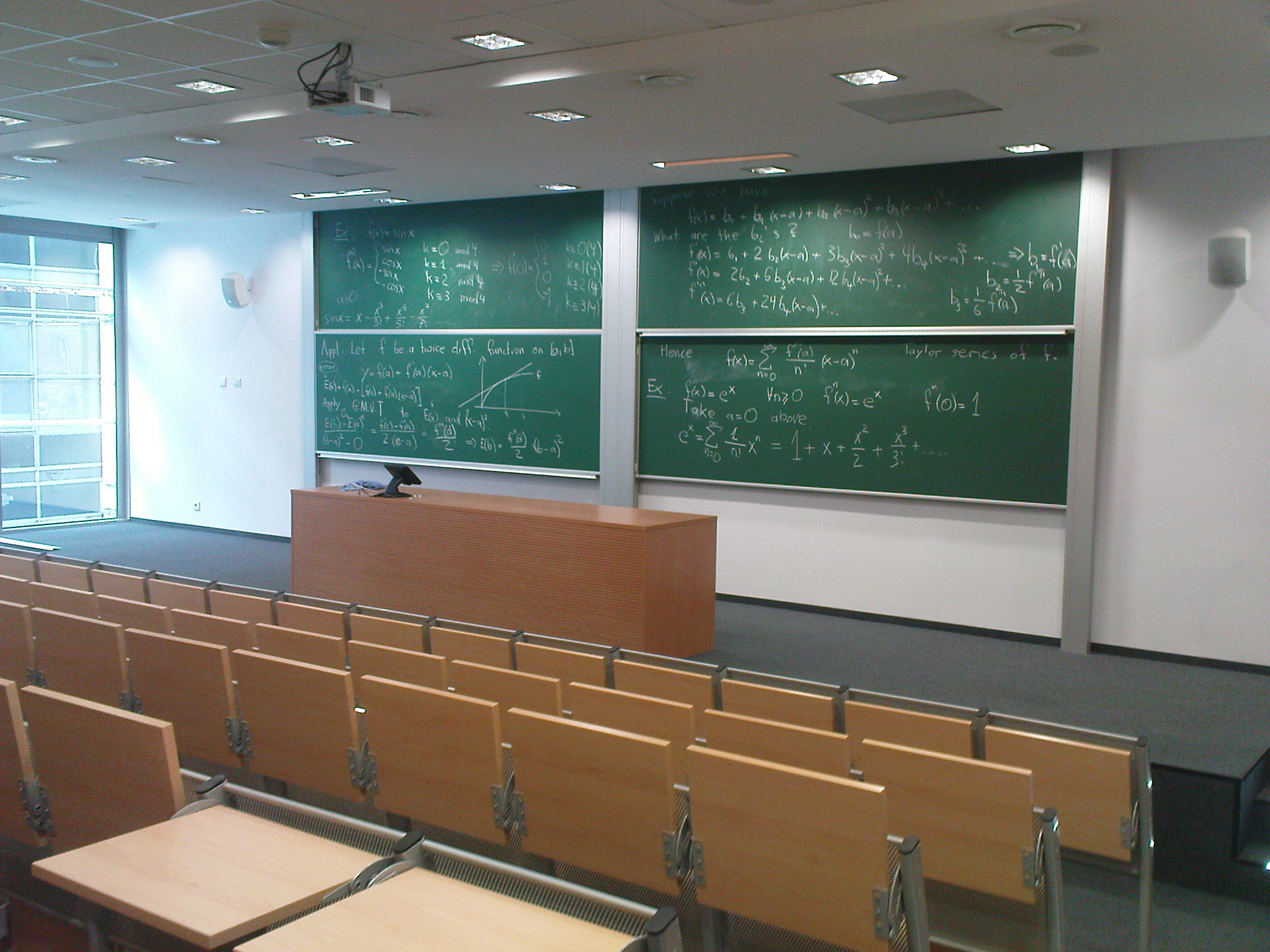 QS World Ranking by Subject
Warsaw University of Technology (WUT) Mathematics and Computer Science programs among the highest ranked in Poland, Czech Republic, and Hungary according to the QS World University Rank by Subject: The Mathematics program is the highest ranked in the opinion of employers in this region. Computer Science at WUT is amongst the three highest ranked in the opinion of employers in this region.
Grade A for 2013-2016
In the government evaluation, the Mathematics and Computer Science program maintains the prestigious grade A for the period January 2013 - December 2016.
The 2017 Golden Chalk awards for excellence in teaching
This year the Golden Chalk award was presented to the following members of the Department.
dr hab. Anna Dembińska, prof. of WUT
dr Adam Kubica
dr Jan Nawrocki
dr Grażyna Rzeżuchowska
Congratulations!
Całkonalia
There will be a picnic at noon on May 24 organized by the Mathematics and Information Science Department in front of the Physics building starting at noon.
The DwuMIan Conference
The student applied mathematics conference
DwuMIan
took place between March 23 and 25, 2018, and was organized by the Department of Mathematics and Information Science of WUT and the Department of Mathematics, Computer Science, and Mechanics of the University of Warsaw. The conference was attended by about 250 participants from various academic institutions in Poland. The program included presentations by the BCG Gamma and Quickersim companies.
Data Science Masters
The final gala of the
Data Science Masters
nationwide contest for the best Master's thesis in the area of Machine Learning and Computer Science took place on March 14 in the Mathematics and Information Science building.