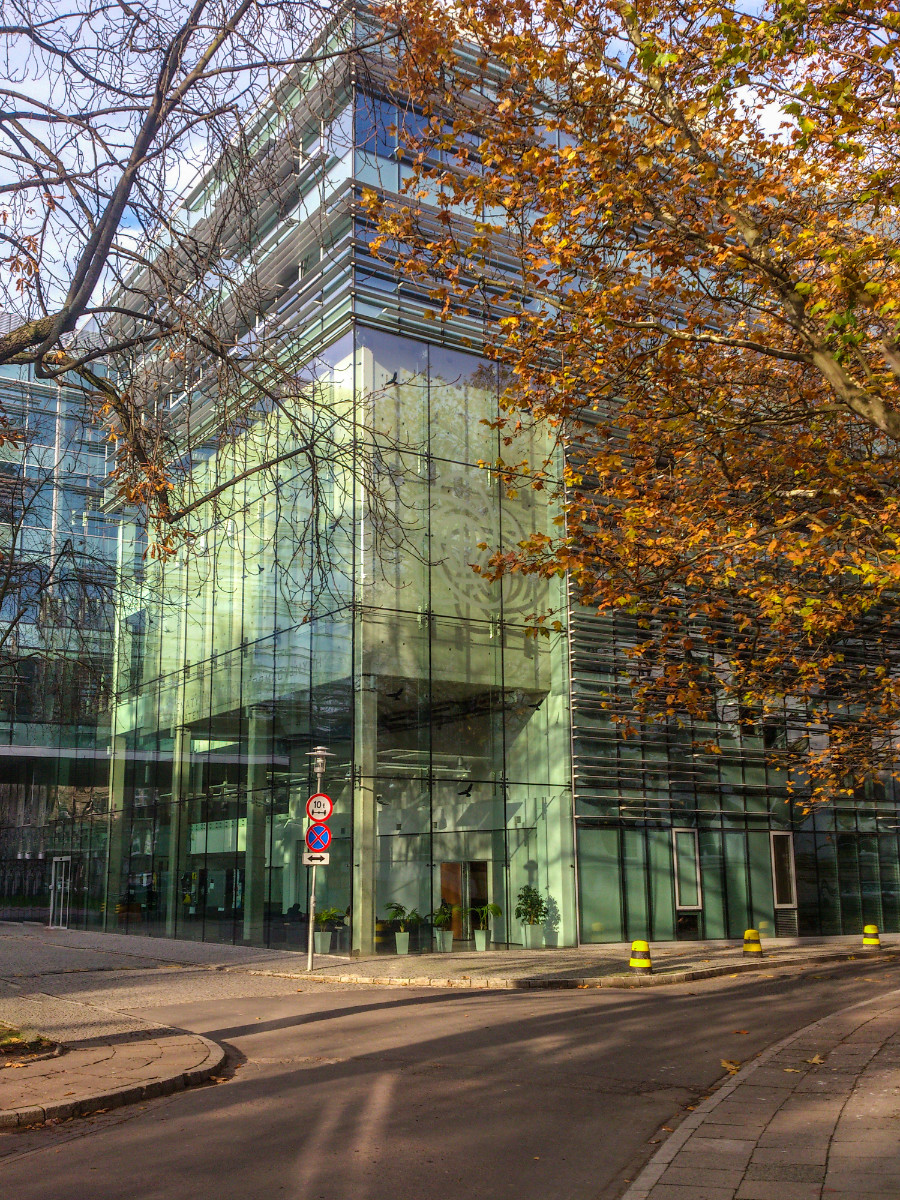 The Mathematics and Information Science Building on the main campus of the Warsaw University of Technology
Undergraduates profile
A BSc graduate in Computer Science and Information Systems (formerly Computer Science) will have:
the ability to administer medium-scale information systems,
the ability to make practical use of information tools and to write computer programs,
an excellent foundation knowledge of basic subjects (Mathematics and Physics) in addition to the basics of computer science, allowing the candidate to gain further knowledge in the fast changing world of Computer Science,
the ability to prepare, realise and verify computer science projects,
technical ability in the field of servicing computer equipment and programming.
Depending on the study profile, a graduate may find employment as an administrator of medium-scale computer systems, programmer, operator or service worker for information systems, designer, creator and administrator of computer networks, or specialist in data protection and information system security. On gaining pedagogic qualifications, a graduate may also teach computer science.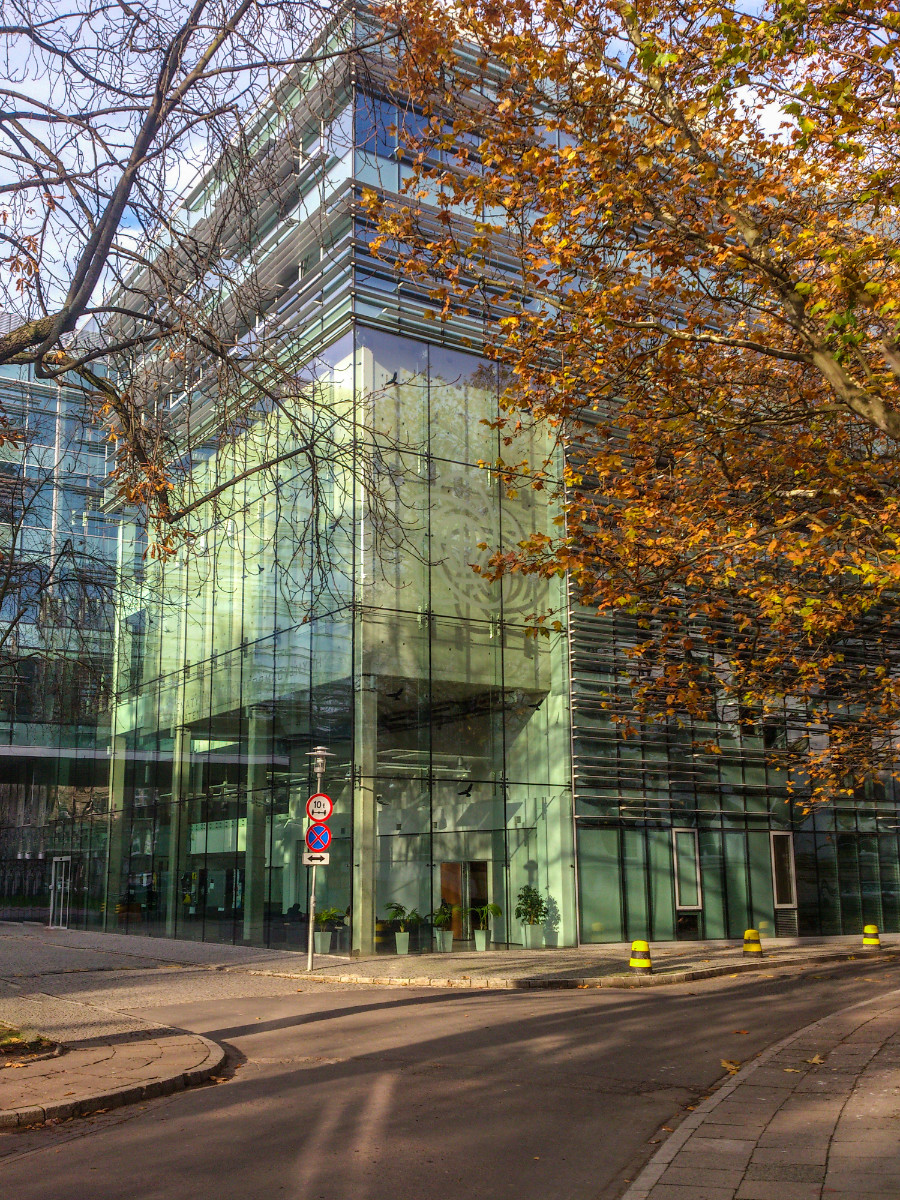 The Mathematics and Information Science Building on the main campus of the Warsaw University of Technology