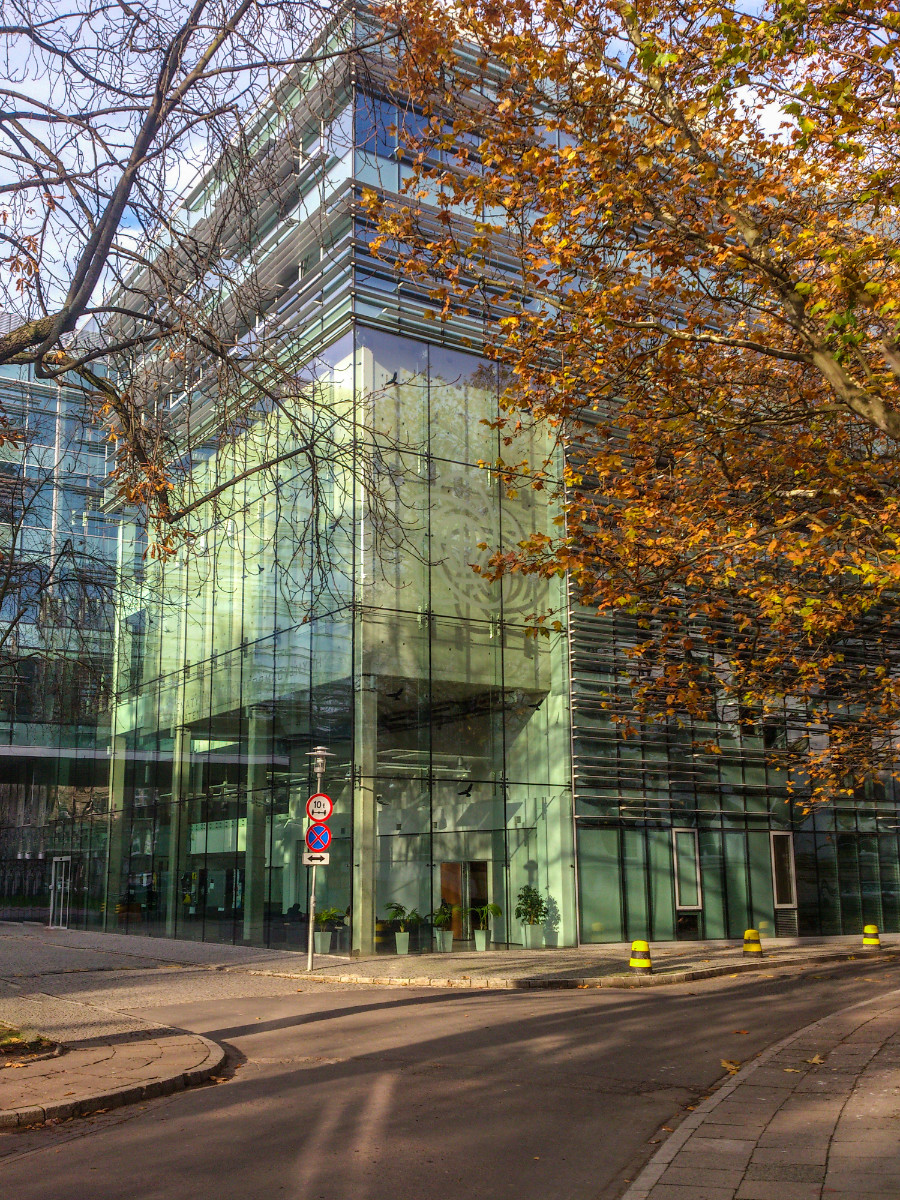 The Mathematics and Information Science Building on the main campus of the Warsaw University of Technology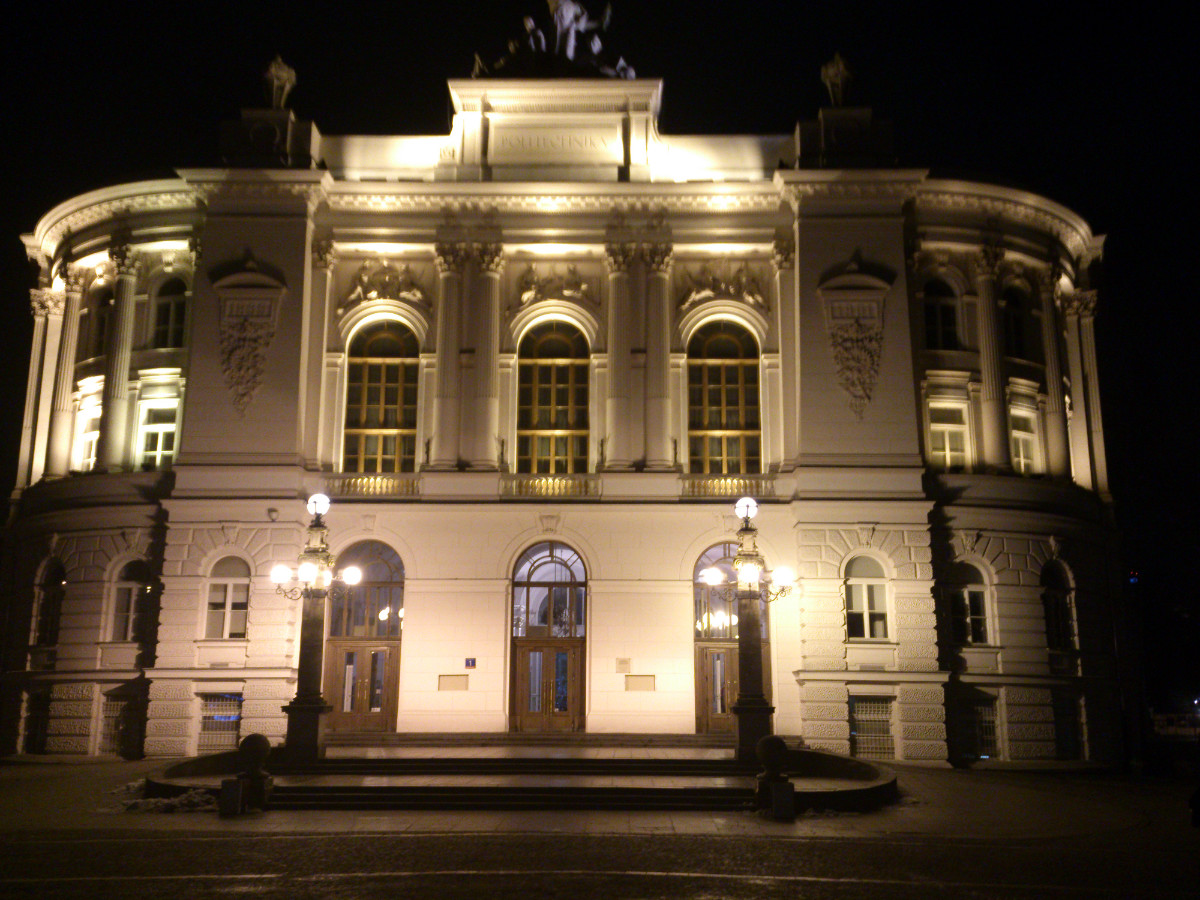 The main building of the Warsaw University of Technology
Strategic position in Europe
Due to its strategic position in Europe, Poland has always been regarded as the gateway to the East. Warsaw is a host to a large number of foreign companies doing business in Poland and many international institutions coordinating economic and scientific cooperation between the European Union and USA as well as Central and Eastern European countries. This unique situation has created a high demand for well-qualified engineers fluent in English.
Some Graduates' Opinions
Requirements and Admissions
BSc Level
From our undergraduate studies candidates apart from normal university demands we require very good analytic abilities in order to be able to receive extensive mathematical knowledge. Please do not apply if you have not reached at least B in Mathematics or Physics during your secondary school/college education.
MSc Level
From our graduate studies candidates we require 3.5 years of BSc education plus proved very good abilities in programming, computer science and higher mathematics including discrete mathematics, statistics, analysis and algebra.
More Information
For specific information regarding studies at the Faculty of Mathematics and Information Science please contact the faculty's Computer Science Studies Supervisor: dr inż. Iwona Wróbel: iwona.wrobel at pw.edu.pl
For non-Polish citizens the whole admission process for both undergraduate and graduate studies is conducted by the WUT International Students Office.
Detailed information on the studies offer, admission requirements and dates and the application system access is available at the ISO website: https://www.students.pw.edu.pl.
      Revised 26 July 2023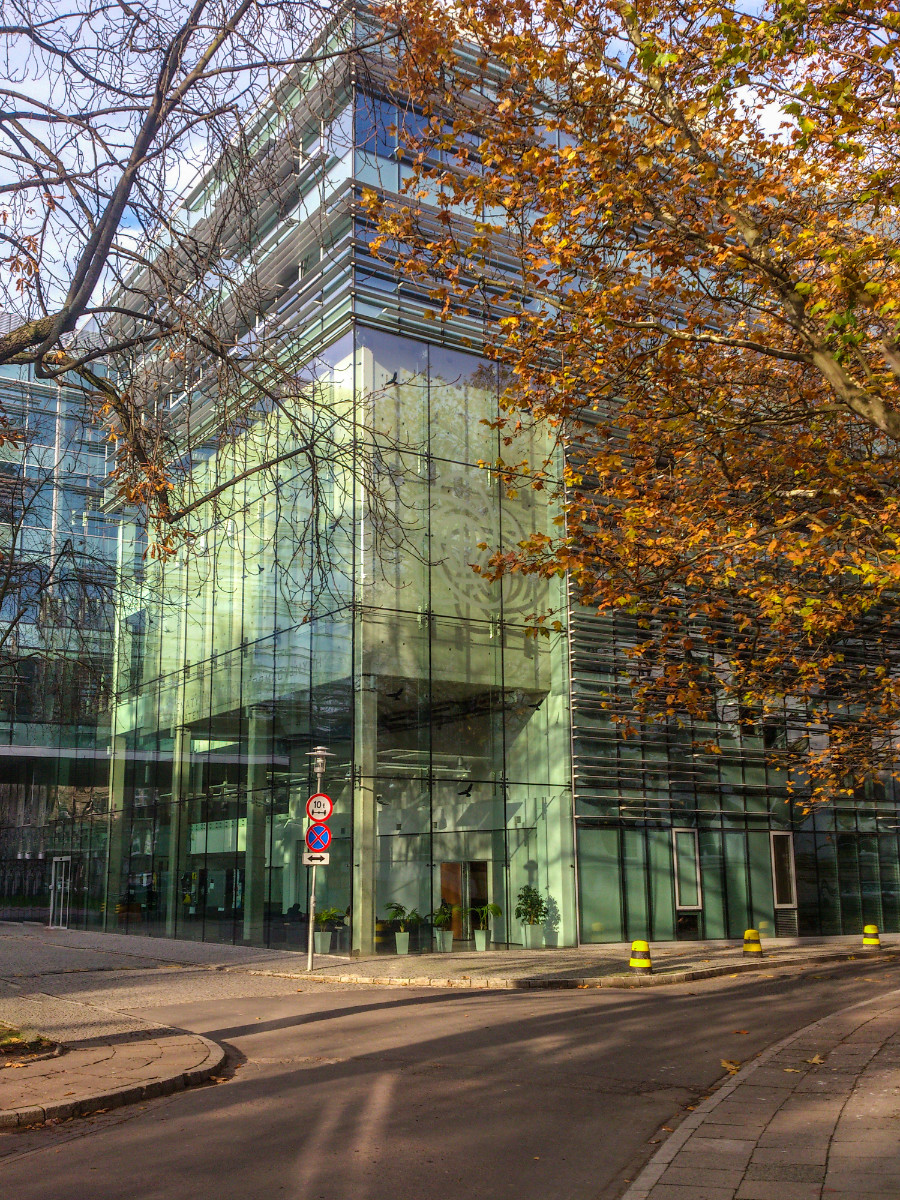 The Mathematics and Information Science Building on the main campus of the Warsaw University of Technology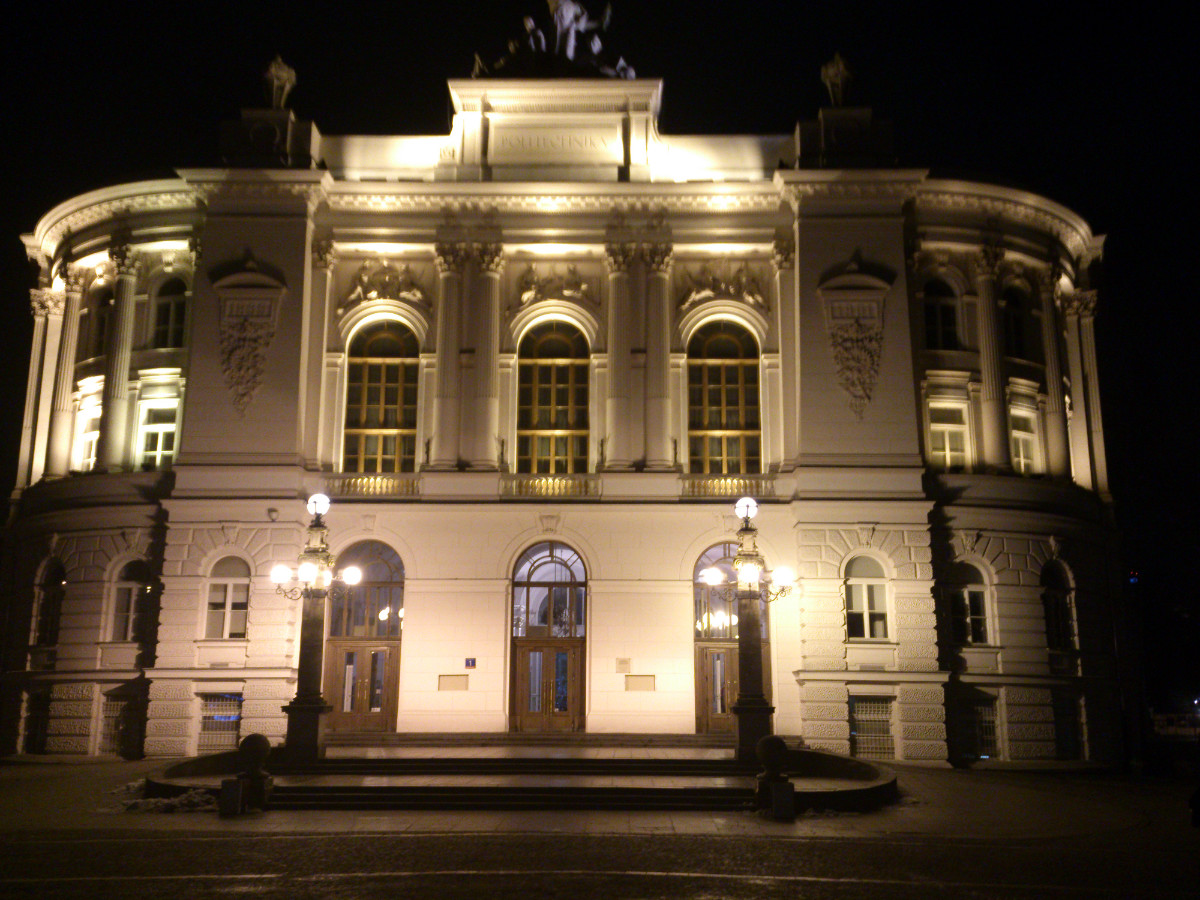 The main building of the Warsaw University of Technology